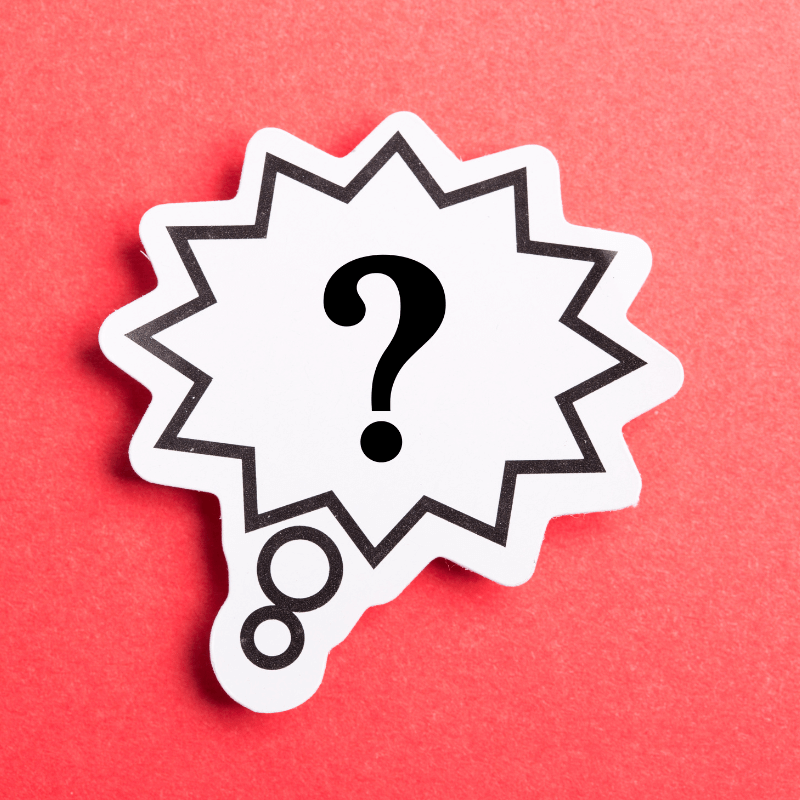 Listen to what Tom has to say!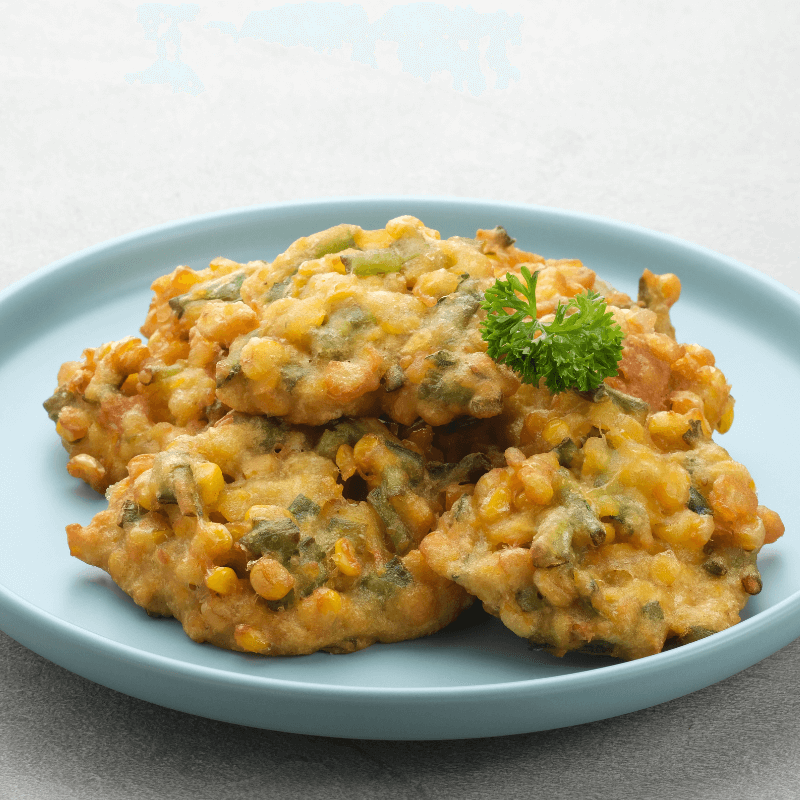 Just one of our great recipes
Cook at Home for your DofE Skills for just £3.23/week
Is your young person doing their DofE Award?
If your teenager is currently working towards their Duke of Edinburgh's Award, why not take a look at our DofE-approved practical home cooking course? Not only will it give them a skill that counts towards their award. It will also help them make informed choices towards a healthy lifestyle that will stand them in good stead for their adult years ahead.
Do it from your own home kitchen
Because they can do it from the comfort of their own home, they can complete the course in their own time (we just ask that they complete one recipe each week).
What's included?
Our online course has all the tools they'll need to cook delicious and nutritious food from sctratch, whilst gaining an essential life skill and helping them achieve their DofE Award!
Easy-to-prepare recipes to include a variety of cooking techniques to help them prepare their food from scratch
COOKING VIDEO for each recipe so they can see the step-by-step process and finished dish
Equipment lists for each recipe
Helpful hints & tips
Skills checklist
Feedback form
We'll also be on hand to support your child and to answer any questions they might have.
Cooking - A Recipe for Resilince
Alongside your recipes, we've also created 5 really short videos to show your young person how cooking can help practice and improve their resilience and why resilience is so important if they're going to be able to carry on doing well when they find themselves faced with a challenging situation.
How do I get assessed?
That's easy! Complete one recipe each week and send us a photograph of your for comment every Friday.
Keep a record of your recipe feedback to send to us at the end of your course.
At the end of the course send us your DofE ID number and recipe feedback form which we use to remind us of what you have cooked and to help us personalise your report
We will complete our online Assessors' Report and email you a certificate of completion.
Email info@thekcclassroom.com